For Photographers By Photographers
As one of the pioneer photography companies of the complete digital workflow solutions, DRUMS was built out of necessity by those that were in the business. It was created to support the day-to-day business of school photography, and today it is no different. We work with our clients and develop the program from our own experience in working directly in the industry. We are school photographers first, and a software company with a focus on supporting school photographers.
DRUMS is an all inclusive system that will allow your company to grow and expand and offer a large variety of services and products to simplify your workflow. As a user you will have access to the program for use on all your equipment and don't have to worry about the high costs of modules purchased separately from our competition.
As a portrait photography company we have a strong relationship with our clients that has grown into a working relationship know as the DRUMS Users. This consortium allows for product development and input from the end users to make the program better and customized to your unique needs.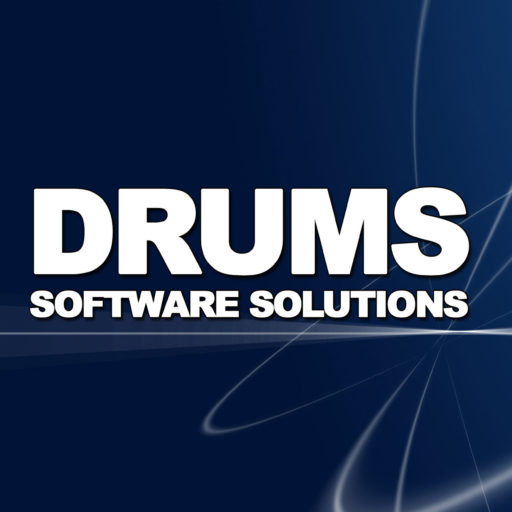 Next Steps...
If you are interested in learning more about how DRUMS Software Solutions can help your company grow then reach out to us today.