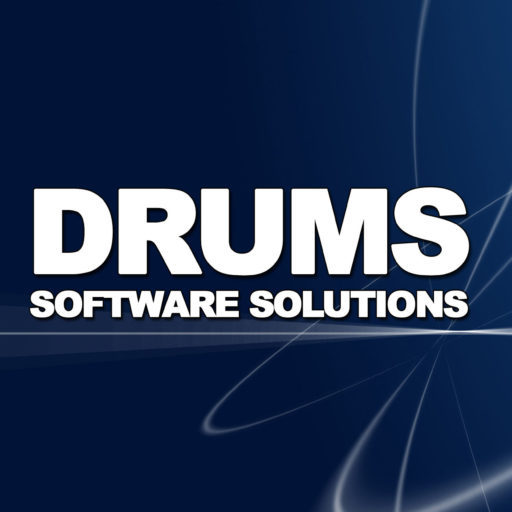 School Picture Complete Management Software
The one-stop-shop for school photographers. The robust system that manages everything from capture to customer and client relations. There is no need for expensive modules to add to your business, for a flat rate you can have an all inclusive system to run your business regardless of your business model. Whether you have 15 accounts or 150, print in-house or use a lab, with the complete system you can produce packages and all your service items with our complete package.

Complete Senior Portrait Management Software
Whether you photograph on location, at studios across the city, or a combination of both, the diversity of the complete senior management software with meet your needs and more. Data management, capture, sales and presentation, image rendering and package creation, and yearbook delivery and management, are just a few of the systems that SPOTS will assist your studio with. Handling everything through the system will allow you to focus on building your clientele and capturing great memories. This is an all inclusive system that allows you to setup multiple capture stations and avoid the high costs of module sales of other software or the inconvenience of single seat licenses.

Cloud Based ID Replacement System
We have been meeting the needs of schools for replacement student ID cards on location for over 3 decades. Our latest cloud based system now allows for easy management from your office to setup, make changes, and upload new templates. A new system that expedites your service level to clients and reduces costs and labor for your business. Our system is redefining how we do business with schools in regards to identification cards. Call us today to learn how to make your business a success with our system, whether you are a current user of our other applications or not!